Our Story
As the design industry began to shift towards modeling projects in lieu of simply drawing projects, Connected Structural focused on providing their client with full-service structural engineering and project coordination. Since our inception in 2006 we have produced production models, not design models. This commitment to detail is what sets Connected Structural Group apart from the industry.
Working off of a single model, our personnel are able to deliver a finished product in a timely manner and within the client's design budget. Our mission is to provide the finest finished product in the structural design industry while saving our clients money and most importantly, time.
We started as a small company, but that has changed in recent years. Our growth means good news for you, too, since we've added more people to help your design project succeed.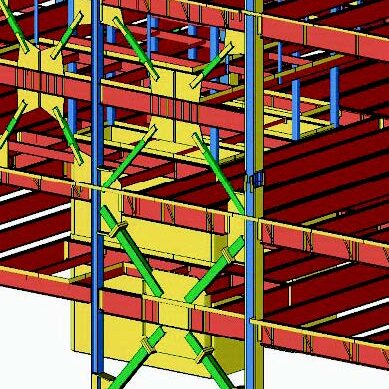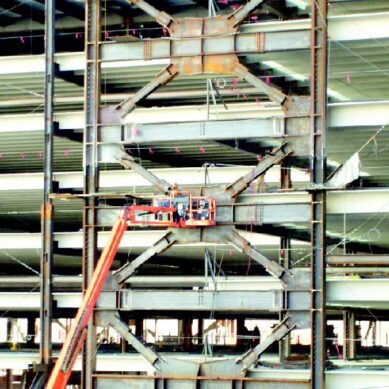 Structural Engineering
Connected Structurals team of dedicated professionals work to provide comprehensive solutions for structural engineering from kick-off through construction administration. With licensed structural and professional engineers having years of experience in large to small scale projects, Connected delivers designs for concrete, steel, masonry, and other types of structures.
Steel Detailing
Connected Structural provides all-inclusive detailing and modeling services to fulfilling all your project needs in structural and miscellaneous steel, stairs and rails, steel connections, and more.
Building Information Modeling
Connected Structural utilizes BIM to design, detail, document structural systems enabling the project team to work more collaboratively. This intelligent, 3D model-based process optimizes designs, improves accuracy, and connects design to fabrication delivering projects faster and more efficiently.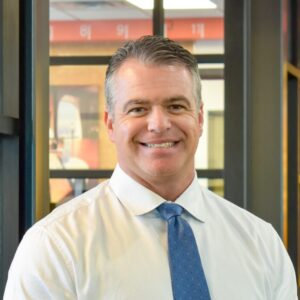 James C. Warner, PE
Principal CSG & CSE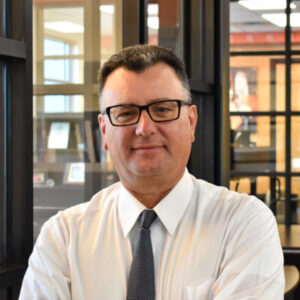 Raymond R. Khoury, P.E.|S.E.
President CSE
Who We Are
We take pride in providing the finest product in the structural engineering and steel detailing industry saving our clients money and most importantly, TIME!
Connected Structural Engineers [CSE], is the partnership of Raymond R. Khoury, P.E./S.E. and James C. Warner, P.E. joining together to provide clients unique and complex structural solutions for casino, commercial, high-rise hospitality and condominiums, and public building projects. Working with the design team and contractors, CSE delivers projects from inception through all phases of structural feasibility, design and construction contract administration.
Connected Structural Group [CSG], specializes in structural engineering, structural steel detailing, steel connection design, steel erection engineering, BIM modeling development, LOD 400-500 coordination with steel fabrication, and related services. CSG produces production models, not design models. This commitment to detail is what sets us apart in the industry.
Both firms combined, offer clients depth of resources and the highest level of expertise for unique project types nationwide.
Connected Structural is very proud to have successfully finished multiple projects with our highly-skilled team of steel connection designers, steel detailers, checkers and engineers. Our awesome crew of over 40 talented personnel is the reason we complete each project on time, in budget and to the highest quality standards in the industry.