Structural Engineering And Steel Detailing
The finest finished product in the design industry
All of the projects designed by CSE + CSG use Building Information Modeling, BIM, for cost estimations, simulations, scheduling, energy analysis, structural design, GIS integration, fabrication, erection, and facilities management. Benefits of BIM include reduced risk, improved productivity, streamlined productions and improved quality control through enhanced coordination and communication.
The specialization of Connected Structural Engineers [CSE], for engineering design offers clients decades of service for an array of project types including casinos, commercial developments, high-rise hospitality and condominiums, and public building design. The team of dedicated professionals work to provide comprehensive solutions for structural engineering from kick-off through construction administration. With licensed structural and professional engineers having years of experience in large to small scale projects, CSE delivers designs for concrete, steel, masonry, and other types of structures.
Steel detailing expertise is provided through Connected Structural Group [CSG]. The specialization of the firm provides detailed fabrication drawings using SDS/2 steel detailing software. The SDS/2 modeling system enables the firm to prepare 3D models of entire steel structures including all information required for ordering, fabricating, and erecting steel. The steel detailing services also include assembly drawings, advanced bill of materials and anchor bolt layouts and templates. The firm's in-house licensed engineers are able to identify potential design problems in the detailing phase for projects engineered by other firms, adding another level of safety for the design team, fabricator, owner and contractor.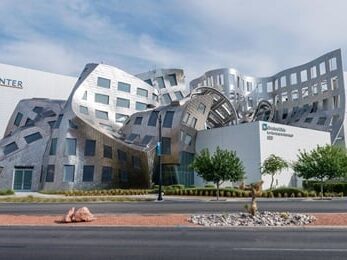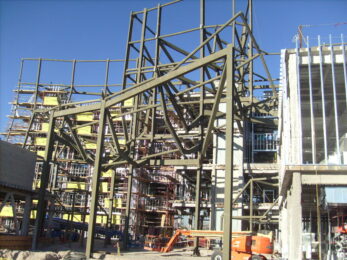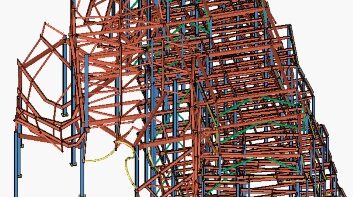 Software
CSE + CSG utilize various engineering design programs to provide the owner with the most efficient design. Some of the engineering programs used in the design process are ETABS, RamSteel, RISA 3-D, SAP, SAFE, ADAPT, SDS Connection Design software, Retain-Pro and many others. Understanding that each project is unique, we are able to determine the most effective software program, or combination of programs to use in the design process, resulting in the best possible outcome. We are also experienced with multiple drafting programs including SDS/2, Revit, AutoCAD, ADT, and others.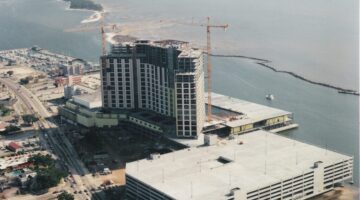 Construction Administration Services
Pre-construction meeting for review of structural requirements. Review of shop drawings and other submittals. Responding to contractor requests for information and requests for substitution. On-site structural observation to verify general conformance with the contract documents and design intent.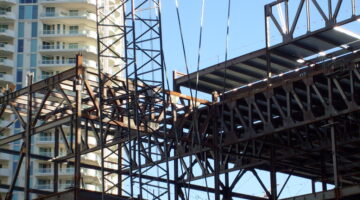 Erection Engineering
Erection Engineering for steel placement and phased structure evaluation, weights for crane picks, temporary erection aids, lifting and rigging plans, and compliance with safety guidelines.
Our Top-Rated Services
We're able to apply a number of different options to help ensure the success of your job, depending on your project's specific needs.
Construction Administrative Services
Building Information Modeling